Much of my career has focused on creating entirely new products in emerging and complex tech spaces, including blockchain, quantum computing, and bioinformatics. My non-career work (and as much in my career as I can manage) has also focused on opposing solutionism and technochauvinism—a presumption that the most advanced technological solution is inherently the best one.
This has required me to be broad and deep in how I collaborate with the business and my teammates, and it requires a loud voice in the room to ensure new technologies are still accessible and inclusive for all users, not to mention actually useful.
The following represents a small sampling of this work.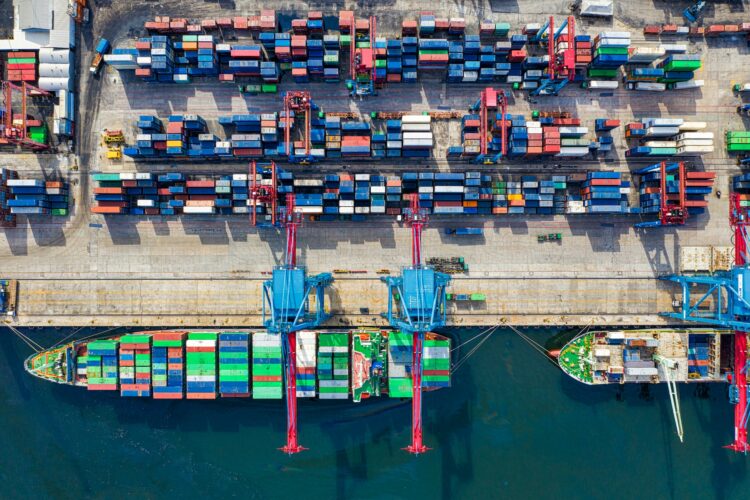 The problem
How might we prove IBM's blockchain platform can work for our industry clients? And how might we help them tackle wicked problems?
My role
I worked with a PM and chief technical architect at IBM to launch a blockchain-based system to address dispute resolutions through smart contracts. I helped guide the initial strategic approach, building research artifacts along the way to bridge both business and user impact. Through the next year and a half, I designed the entire product and oversaw its implementation.
Results
We were featured at THINK 2019, IBM's flagship conference. We also patented the underlying supply-chain service technology for automated conflict resolution.
The goal
Align our business research agenda to design research in order to best leverage our recently developed blockchain resources for a solid market application.
My role
I kept teams aligned through design thinking activities with clients and internal stakeholders, research agenda planning, sharing tips on research methods with my teammates, and sharing and learning with advisory board members. All while keeping blockchain tech as both a market differentiator and a non-issue with food workers just trying to do their job.
Results
Every iteration we shipped better met the user needs and amplified our market fit with partners Walmart, Nestlé, Tyson Foods, Carrefour, and others.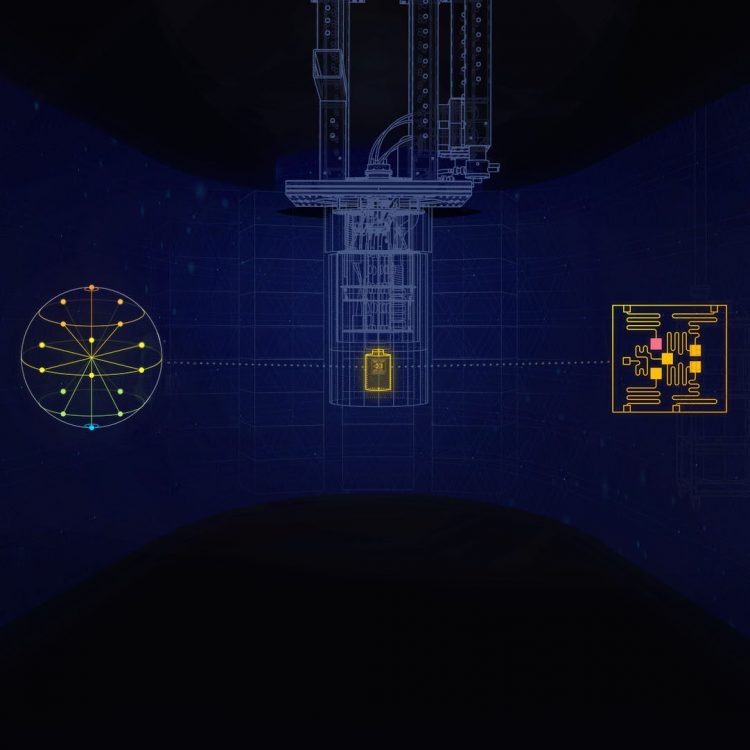 The goal
Design the in-person experience for visitors to the quantum computing facilities at the TJ Watson Research Center.
My role
I frequently took charge of parsing and communicating mathematical and scientific research that provided a foundation to our storytelling ability. I produced (and facilitated sessions to co-produce) research artifacts with our stakeholders to make sense of the complex subject matter and space. I also conducted a thorough competitive analysis of public and private institutions that conducted quantum computing research
Results
Among other things, our primary deliverable was a set of scripts and visual language to use in videos to be projection mapped onto the parabolic shaped Quantum Theater. I also continued to work with design and development teams as a subject matter expert and research resource.